High filtration
Our three-layered masks feature a high filtration capacity made from non-woven and melt-blown fabric. These masks are safe, hypoallergenic, and breathable at the same time. Their high filtration blocks 99% of all microscopic particles.
Antibacterial
Three layers
Anti-pollen
Dust-proof
Comfortable and easy to breathe
Number of pieces in package: Individual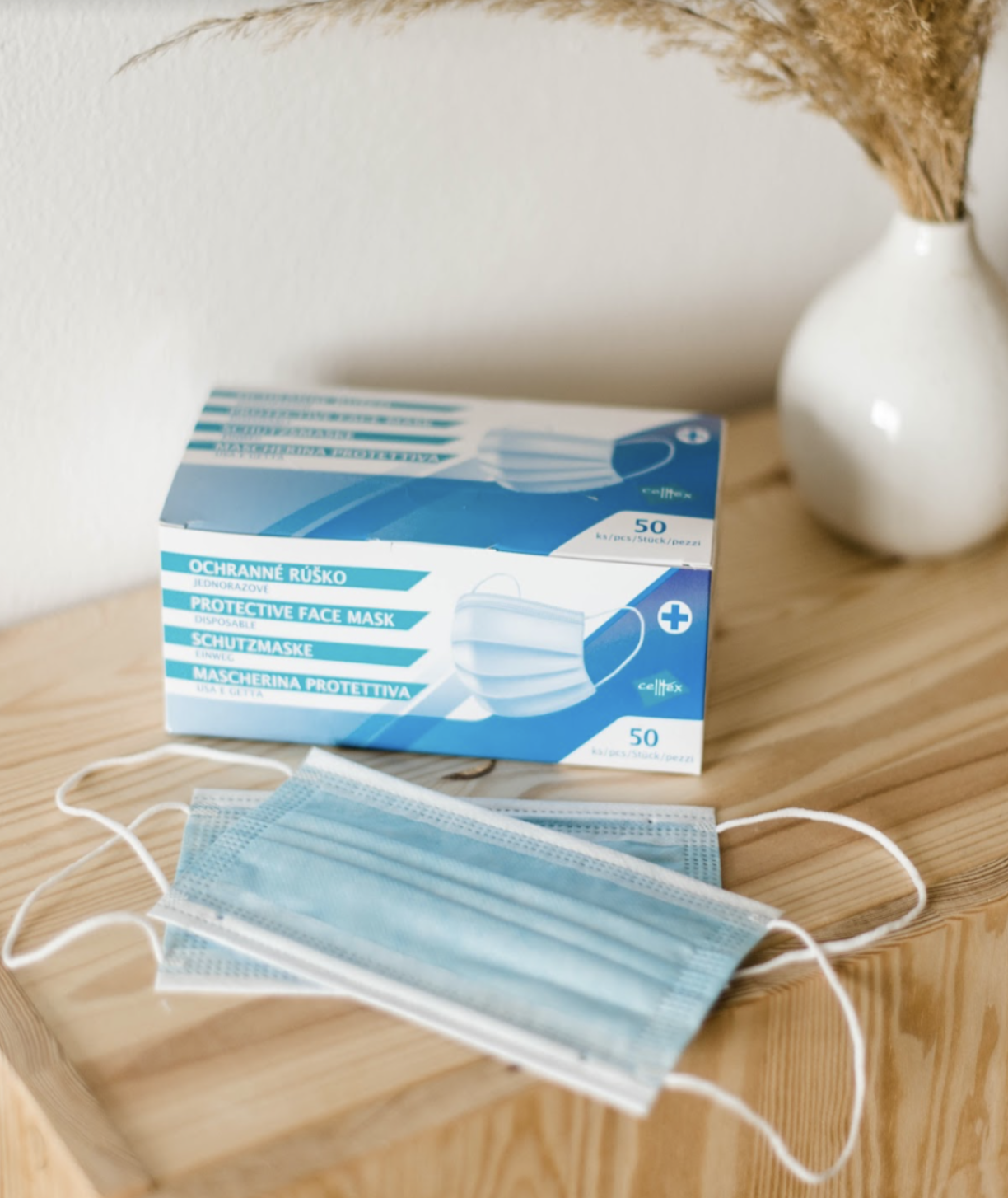 Comfortable wear
Enjoy a soft fabric weave that won't burden your face during day-long wear. These masks come with elastic ear-loops that apply minimal pressure and make them one of the most comfortable masks available.