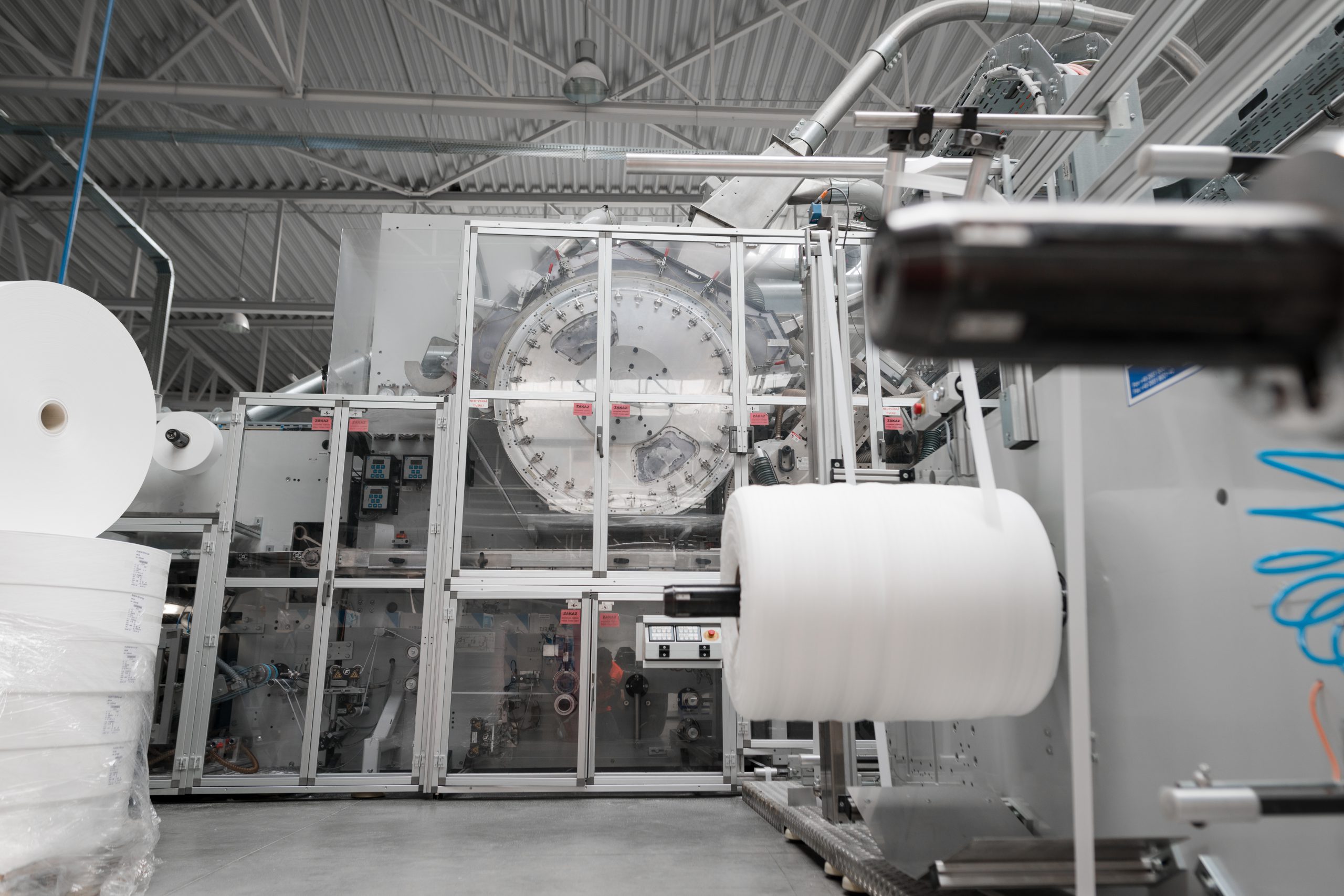 Our mission
Since arriving on the scene in 1992, Celltex has maintained a singular mission: to provide consumers with high-quality hygiene products—all of them skin-friendly and available for an an affordable price.
Besides our own portfolio of top-tier brands, Celltex manufactures private labels for European retail chains and customers with specific requirements for foreign markets. For our white label offerings, we provide a complete range of production services including research, design, and full-scale production, along with sales and marketing.
Headquartered in the beautiful region of central Slovakia, with convenient shipping logistics to countries across Europe, Celltex's products and private label brands now reach more than 20 countries worldwide.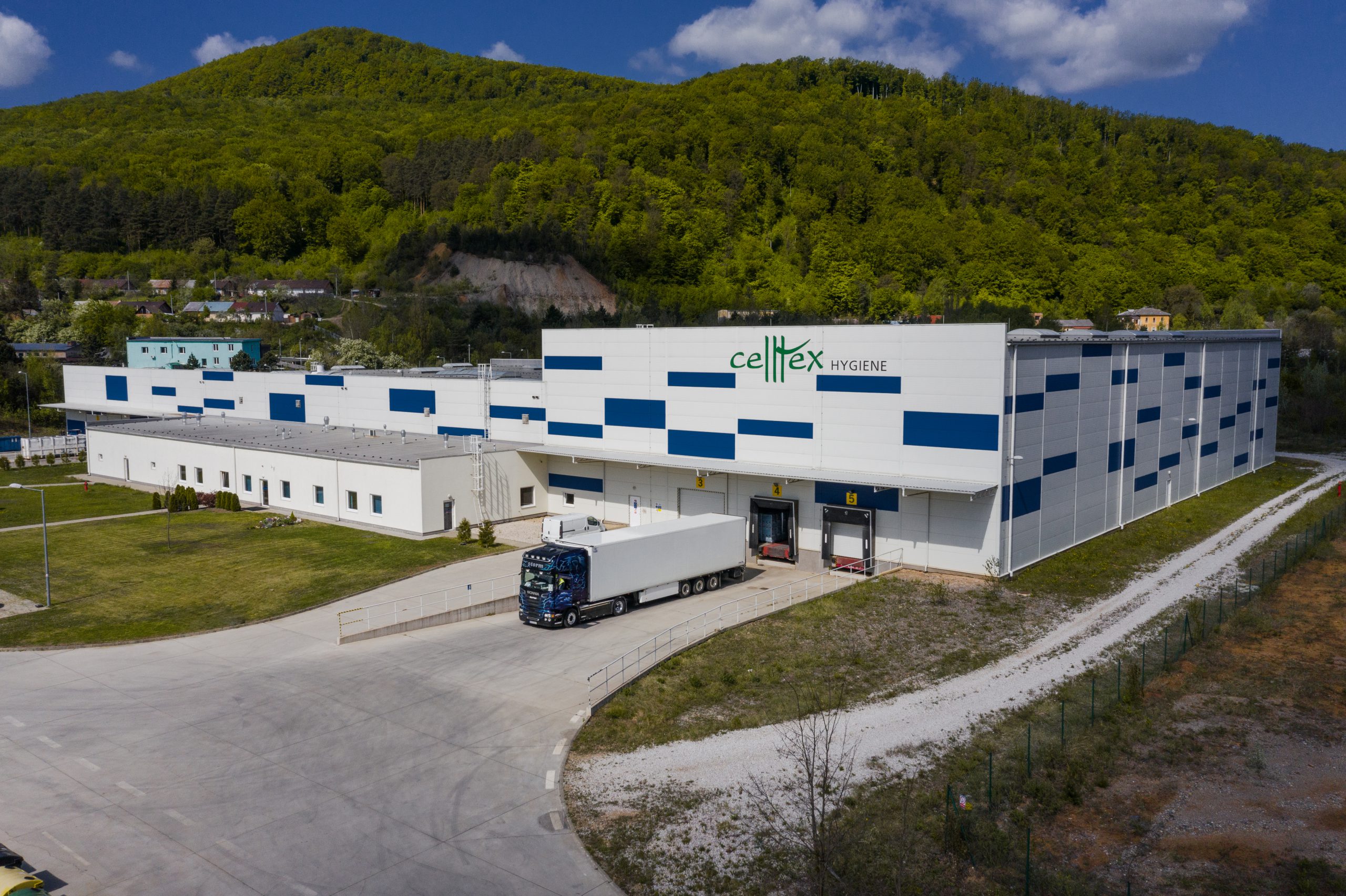 Our values
Celltex hygiene products each meet the highest manufacturing standards, and each is engineered for excellence.
We pride ourselves on eco-friendly products and distribution protocols that honour the planet through minimal environmental impact.
As purveyors of essential products, Celltex prioritises accessibility and provides a variety of products to meet virtually any need or budget.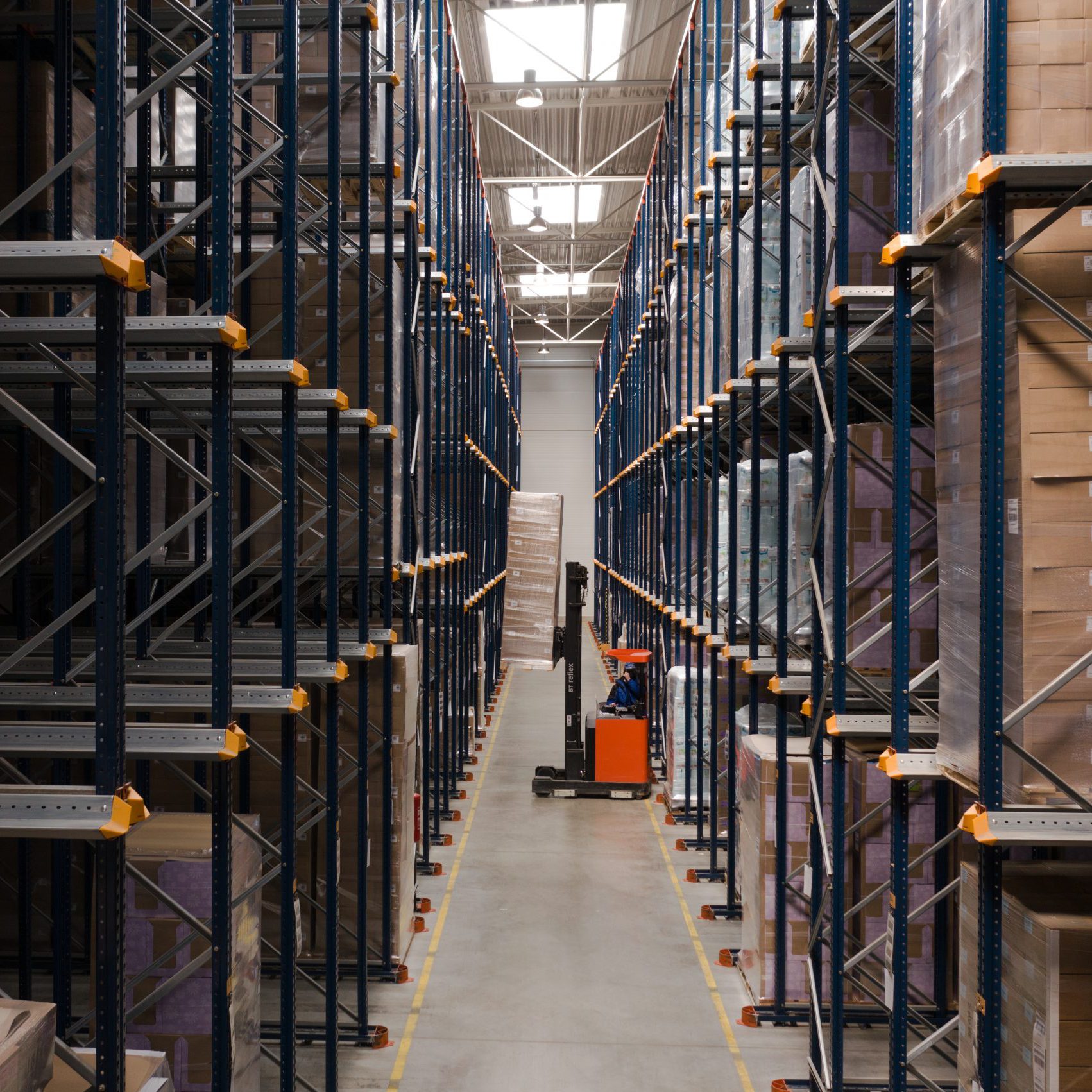 Global Sourcing, Local Production
In sourcing our raw materials globally, we work with the industry's strongest, most highly vetted suppliers. Our production partners each comply with strict international mandates and safety standards.
Customised Products
We deliver a wide range of expert packaging solutions to ship your supplies across the world. Count on extensive options for customised products, with the packaging and protocols to fit the needs of your business.
Competitive Pricing for Small Minimum Order Quantity
As a medium sized company with local production, we offer a flexibility that allows us to provide the best possible price point—even on relatively small order quantities.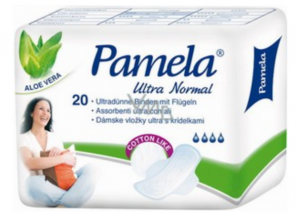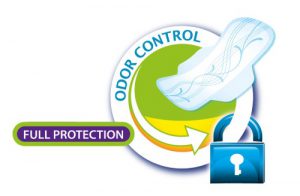 Our history
1992 — Celltex Launches
Founders Peter Grivna and Milan Elexa established Celltex in 1992 to build on their experience working in the paper and pulp industry. After observing the dynamics of Czechoslovak foreign trade, the two entrepreneurs decided to establish their own company with a mission to provide high-quality hygiene products for an affordable price. 1992 marked the acquisition of our first fluff fem care line.
1995
Production grows. Celltex introduces first line of fluff and airlaid panty liners.
2012
Celltex constructs state-of-the-art production facility in Rožňava. Production enlarges and diversifies.
The Celltex portfolio expands to include a wider array of femcare production.
Celltex introduces new lines of baby diapers, light incontinence products, and airlaid panty liners.
2017
Celltex innovates its product technology adding an odour control feature to our fem care line.
2019
Celltex innovates its in-house technology for baby diapers by building in a three-channel core.
2020
Celltex implements a new machine for disposable face masks to keep pace with the COVID-19 pandemic.
Introduction of eco-edition baby diapers and fem care.