Quality control
Precise Attention To Detail
Celltex oversees each step of production with an eye for analysis and control. We strive to circumvent risk and improve both workplace safety and the effectiveness of our manufacturing process. We maintain relationships with medical organizations who provide up-to-date research that informs our product development and establishes a framework of transparent communication and testing.
We test all products in panel tests with our consumers as well as in independent laboratories.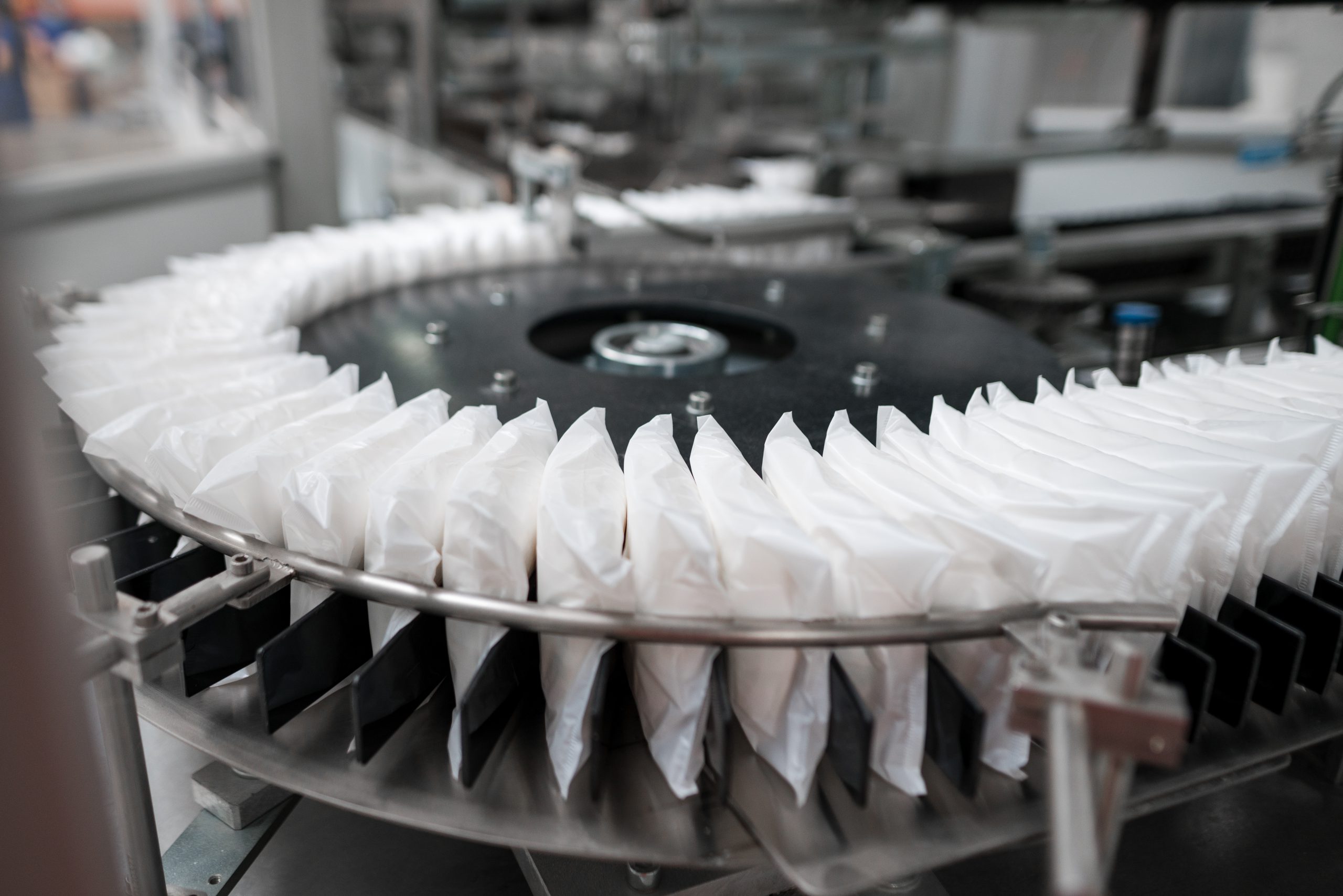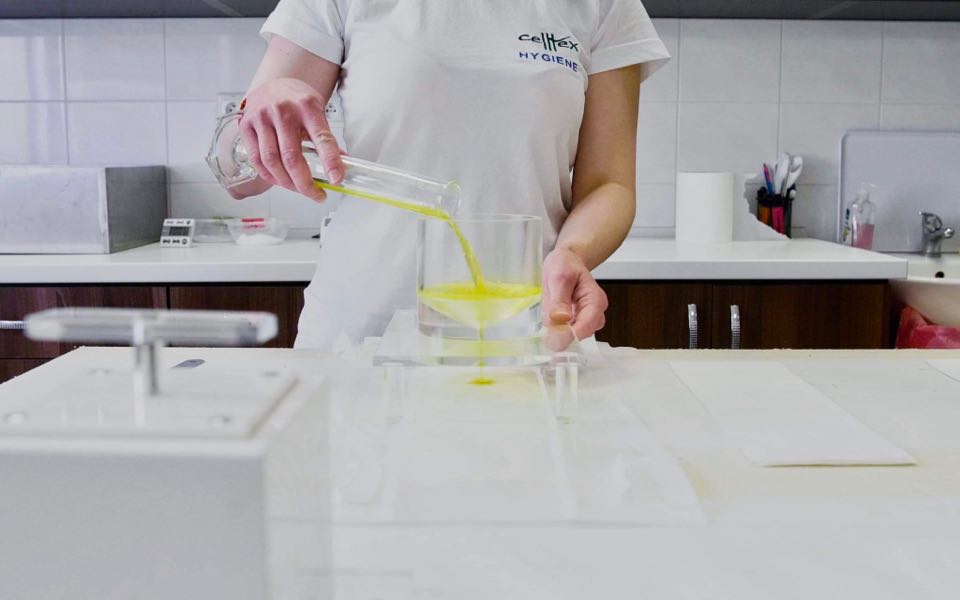 Celltex operates its production facilities with state-of-the art technology and highly trained staff. Our in-house laboratory continually tests products for absorbency, durability, and strength to guarantee the highest quality of construction and design. To ensure that all hygiene products perform safely upon the skin, with minimal impact on the environment, each step of our production process meets the exacting standards of quality management laid out by ISO 9001 and our IFS certification.
Our Certificates & Standards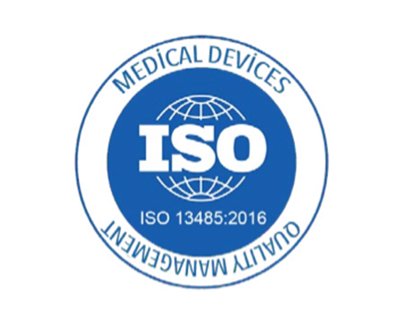 MEDICAL DEVICES QUALITY MANAGEMENT SYSTEMS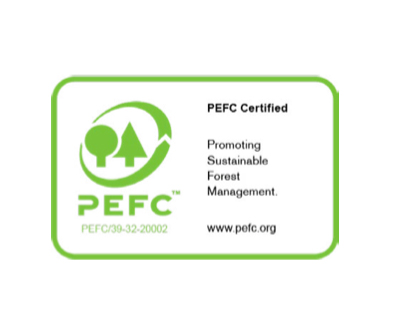 THE PROGRAM FOR THE ENDORSEMENT OF FOREST CERTIFICATION SCHEMES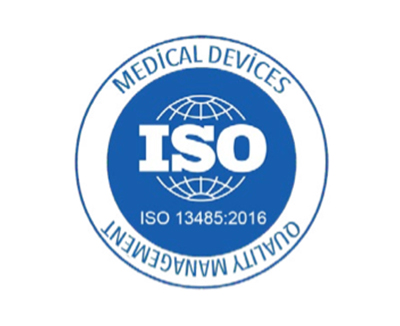 QUALITY MANAGEMENT SYSTEMS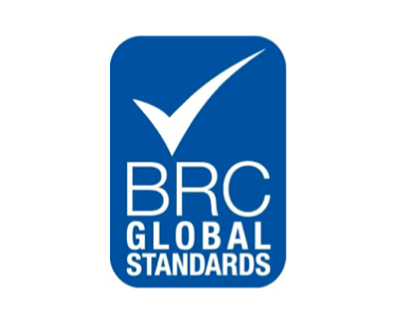 BRITISH RETAIL CONSORTIUM CONSUMER PRODUCTS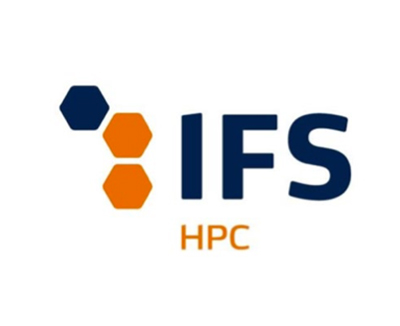 STANDARD FOR SAFE MANUFACTURING OF PERSONAL CARE PRODUCTS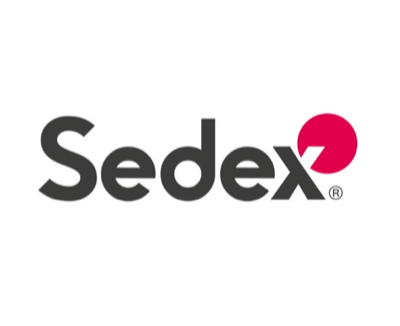 WORLD'S LEADING TRADE SERVICE PROVIDERS, ADDRESSING, ENVIRONMENT, HEALTH AND SAFETY, AND BUSINESS ETHICS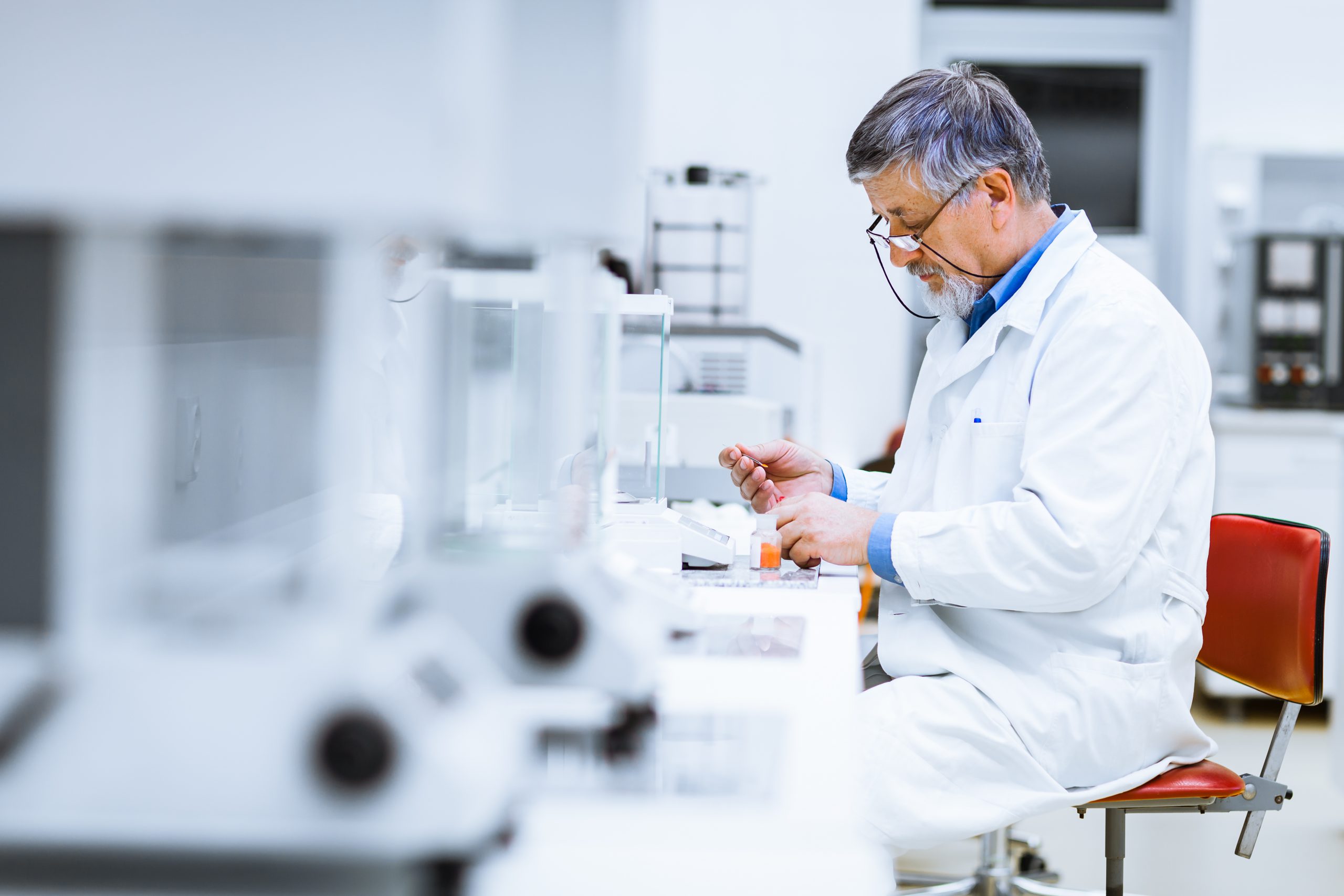 R&D
Independent Research and Development
As a product provider and recognised brand, now on the market for more than three decades, our experienced development team has perfected its knowledge of the manufacturing process—including raw materials, supply chain, and logistics. Their acute expertise has enabled Celltex to constantly innovate, inaugurating new and exciting products while we expand our existing lines.
The Celltex team works tirelessly to test and perfect our products with optimised materials that elevate the consumer experience. We analyse and deliberate over every facet of design and composition. Above all, our teams rigorously insure the viability of every product before it goes out into the world. You can always guarantee that a Celltex hygiene solution is safe, effective, top of the line, and ready for sale and consumption.