Developed with care
Babies require require the best products to eliminate moisture, avoid leak risks, and maintain ultimate comfort. Celltex's unmatched quality control, along with its R& D team, has prioritised these features to create products of surpassing excellence. Our baby diapers are produced on one of the most innovative manufacturing technologies of recent production trends in Europe. Materials used have the highest quality, are regularly tested and harmless, without any parfumes, lotions and latex.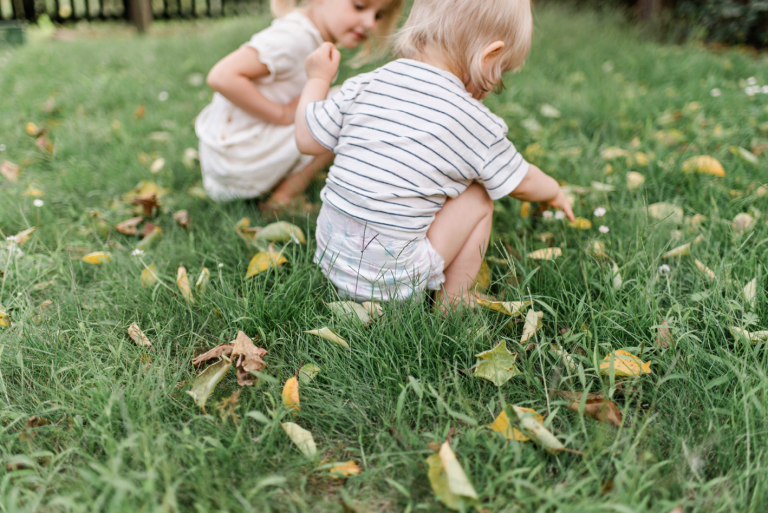 Pure natural cotton
Celltex baby diapers feature 100% organic cotton—pure, comfortable, eco-disposable and grown without any added chemicals.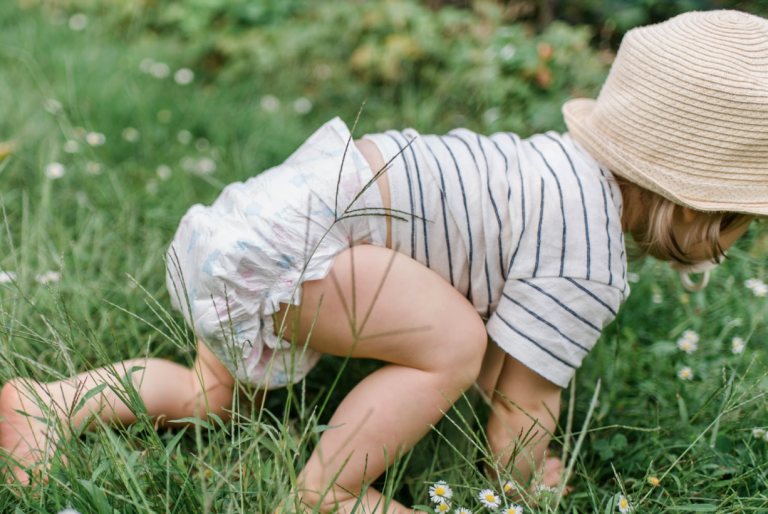 Freedom of movement
Our diapers perfectly adapt to your baby's body with 4x less pressure on the skin. They not only fit the curve of your baby's body, their elastic elements secure your baby to prevent leakage and blowouts.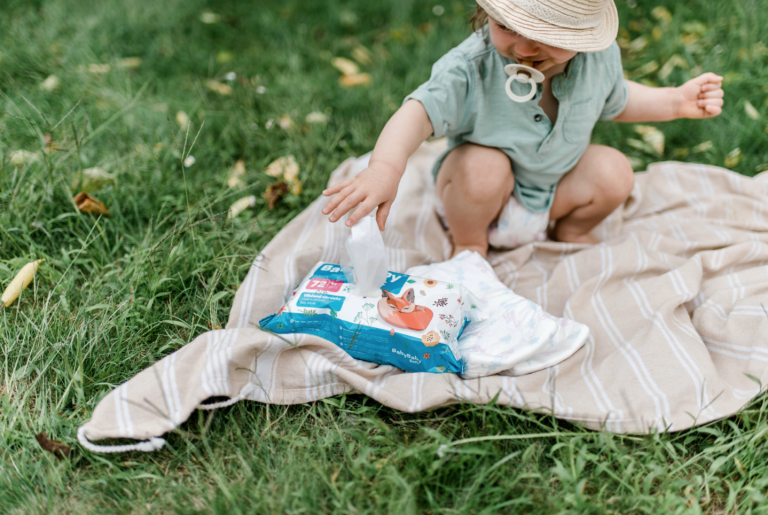 Super soft and safe
Celltex produces our diapers with pure and safe materials, free of unnecessary chemicals like perfumes, lotions ,chlorine and latex. We've crafted our diapers' backsheet and topsheet from high-end technology that rapidly absorb moisture, allowing your baby's skin to breathe freely.
Our products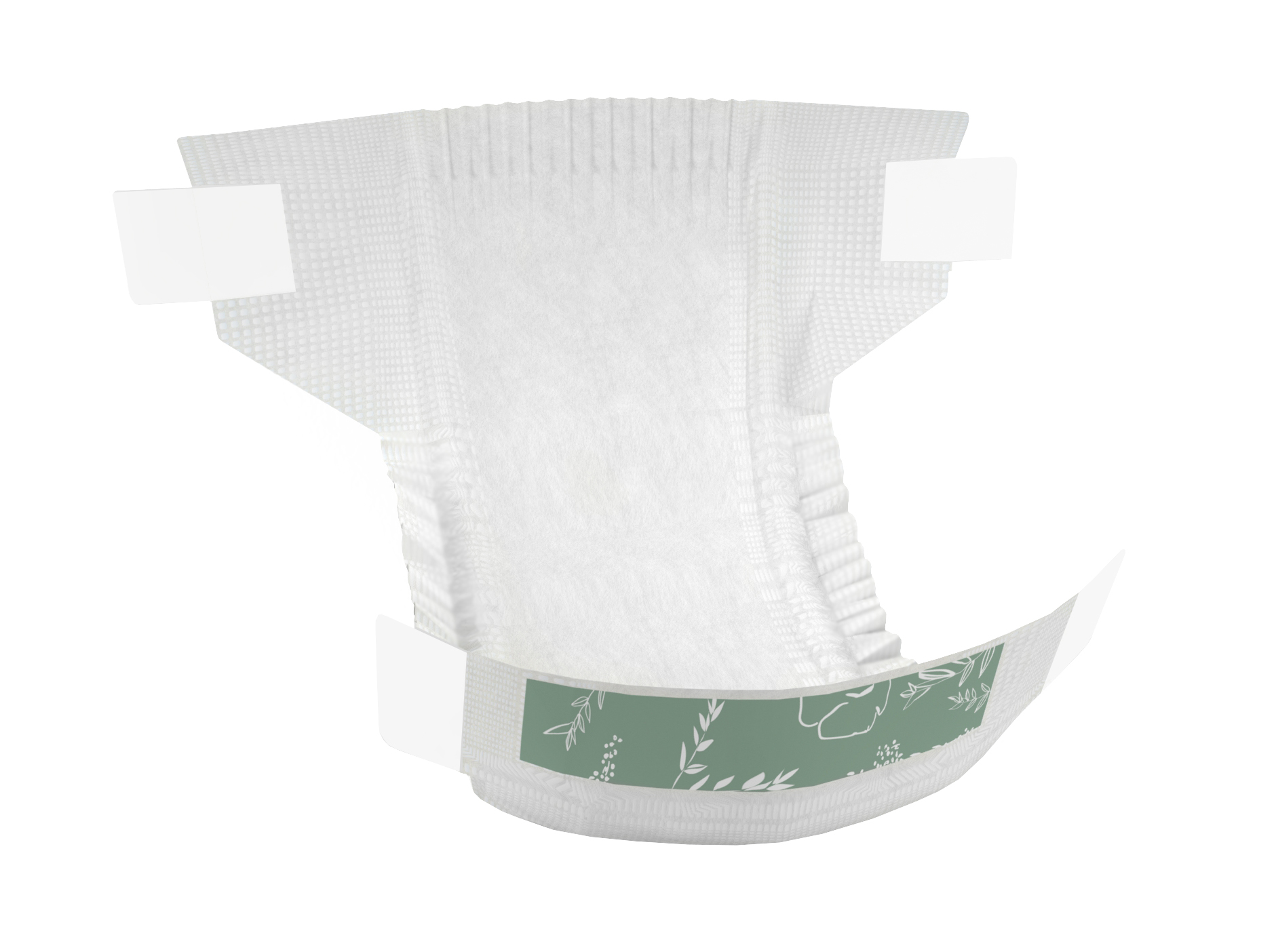 Organic cotton diapers
Our new BIO diapers feature an organic cotton topsheet with ultra soft materials for maximum comfort on baby's skin. Each set comes sustainably packed in biodegradable foil and recycled paper box. This plastic-less manufacturing approach is a concentrated move toward environmental sustainability—rare in the market, particularly for baby hygiene. Give your child a refreshing product and a healthier world!
Ultra dry diapers
Check out another of our latest in-house innovations: Fast & Dry Technology. This pioneering design helps smoothly distribute wetness and locks liquid into the core of the diaper. Combined with super stretch and exceptionally soft materials—this is one of the best diapers on the market today!
Changing pads
Our changing pads provide a soft, comfortable, and absorbent barrier with an impermeable, leak-proof back sheet. Use them at home or on the go!