Our products not only uphold the day-to-day health of babies and women throughout the world, they are produced with commitment to minimize disruption to the environment.

Our manufacturing process considers the entire life cycle of the product—from the selection of raw materials, to optimized transportation, through disposal and recycling of more than 90% of our production waste. Above all, our operations run on 100% green energy.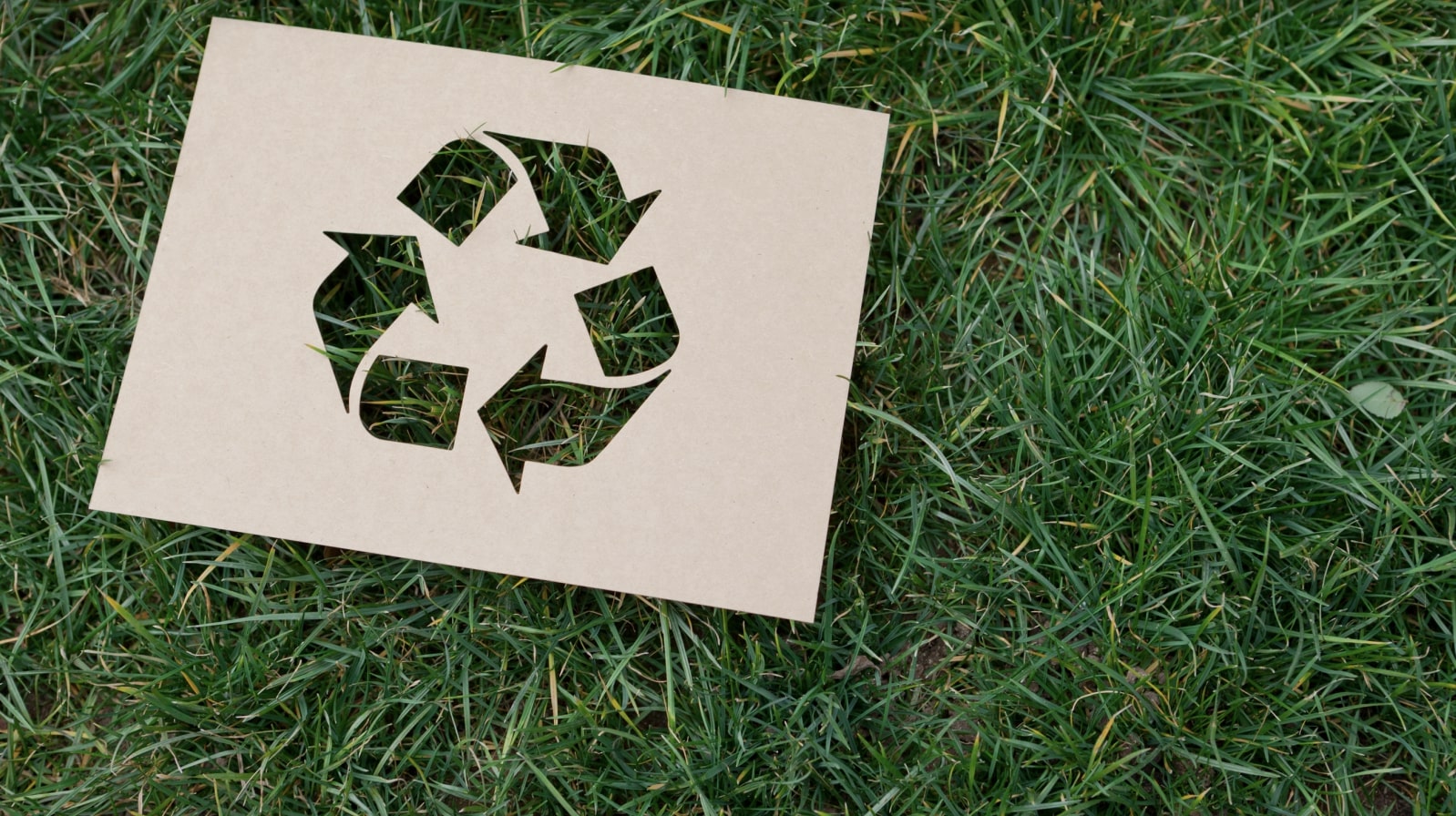 Smart production
Modern state-of-art machines and equipment allows Celltex to minimise waste and carry out production with efficient energy use. We've perfected our production practices to recycle up to 90% of all waste at any point in the process. The production waste is collected and sold to local recycling companies to be later converted into a new products.
100% green energy
Our products enter the world on a wave of 100% certified green renewable energy. We diligently eliminate carbon emissions to deliver our products in a system engineered for the future and the health of the planet.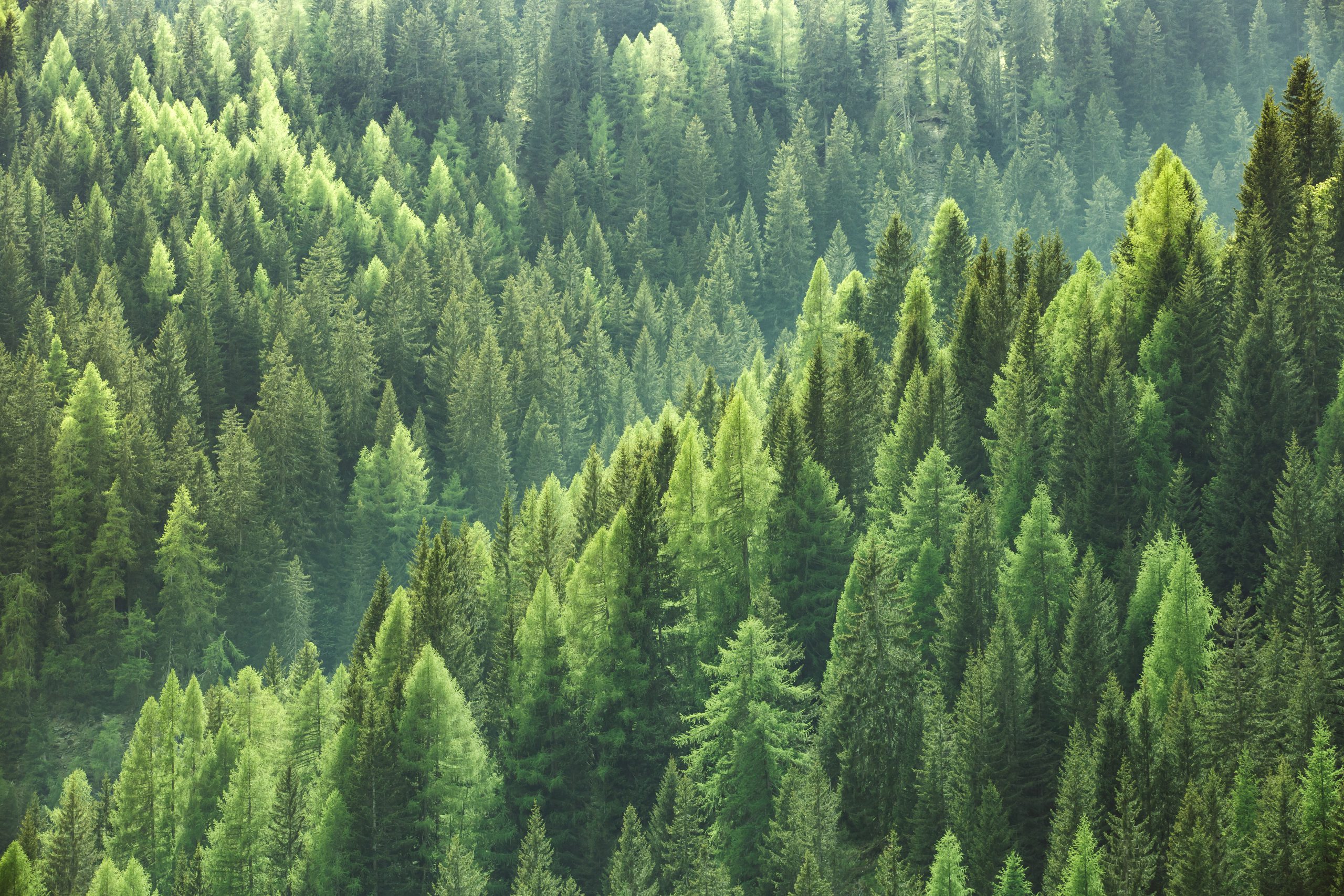 Sustainable materials
Celltex continue to test and develop products with new sustainable and biodegradable components and bioplastics, which are based on renewable resources. All our products are marked with PEFC logo (registration no. PEFC/23-31-08), which reliably ensures that the raw material used in manufacture process were sourced from forests managed in a sustainable manner.
Additionally, our line of BIO products is produced with certified 100% organic cotton only for supreme comfort and maximum biodegradability.
Why organic cotton?
The natural fibres of pure cotton are lab-tested and proven 'non-irritants'—hypoallergenic material that helps to prevent itching, irritations and allergies.
It is breathable and retains the flow while allowing air to pass through its fibres.
It ensures an optimal level of interior humidity.
It is compatible with the human body's physiological pH levels.
It is entirely soft and pleasant upon the skin.
Paper instead of plastic
Biodegradable – Recyclable – Sustainable
This plastic-less manufacturing approach is a concentrated move toward environmental sustainability—rare in the market, particularly for baby hygiene.